Are you looking for a travel destination that is great for solo travelers?  Somewhere that is safe to get around alone, especially if you are a woman? Japan is the place that you are looking for! Read further to learn more about what makes Japan the perfect place for solo travelers.
It is safe.
With how safe and convenient it is to get around the country, any solo traveler, whether an experienced one or a first-timer, should not have a hard time exploring its wonders and gems.
You can walk around at night on your own without any fear. If you lose your wallet somewhere or leave your bag on the train, get in touch with the police or train staff to report what happened, as there is a good chance that you will get it back.
However, just because Japan is one of the safest countries in the world it does not mean there is zero chance that you will get in trouble. Use common sense as always.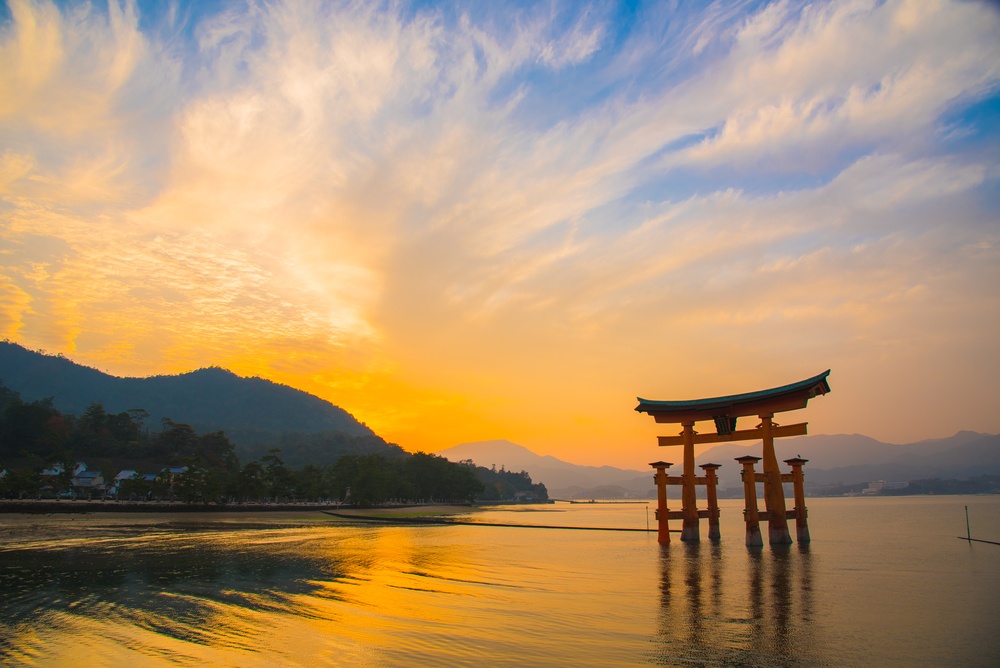 It has an excellent public transportation network.
The different regions of Japan are well-connected by networks of trains and buses that take pride on their punctuality and efficiency.
For example, you can easily get from Tokyo to Osaka via the Japanese bullet trains, known as the Shinkansen, in under three hours. And because the trains are almost always on time make sure to be on the correct platform minutes before the stated departure time to not miss it. You can get a Japan Rail Pass if you plan on doing extensive travel around Japan.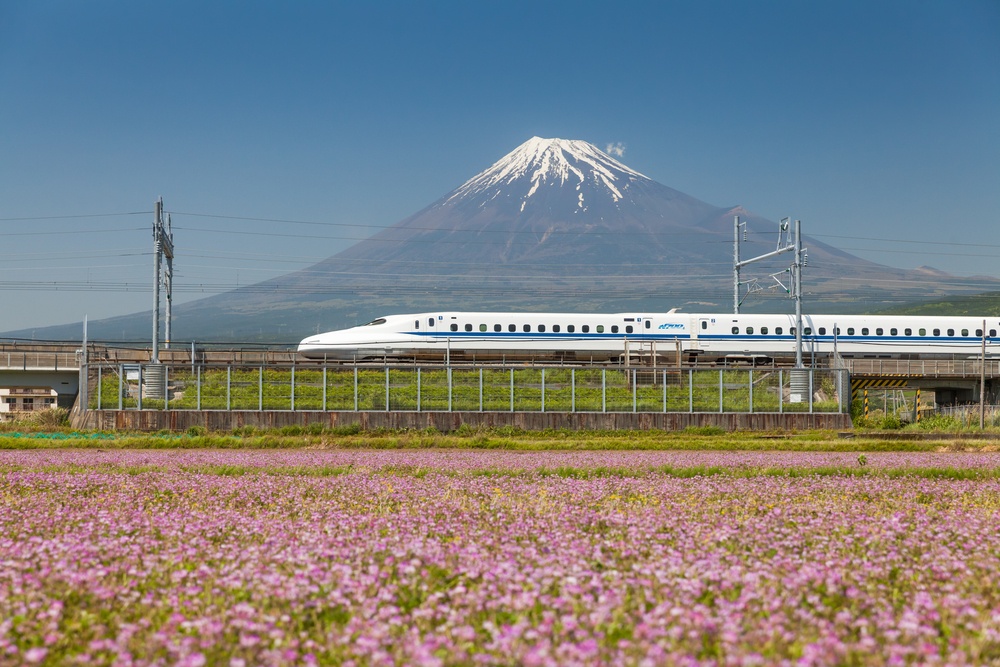 It has many accommodation options for all budgets.
If you are traveling on a budget you can find a wide range of hostel options in Tokyo, Kyoto, Osaka, and other cities across Japan. Many can be had for as low as 2,500 yen per night for a bunk bed in a dorm-style room.
If you are looking for five-star, luxury accommodations you can easily book one with top notch facilities for your comfort and relaxation. In the big cities there are Western-style hotels that offer modern and lavishly designed rooms.
If you are more into the traditional Japanese experience you can stay at a ryokan in the countryside to experience natural hot spring baths, feast on authentic Japanese cuisine, and partake in other local customs and practices.
It has lots of great places to eat.
You will never go hungry wherever you are in Japan as there are numerous fine dining places, family restaurants, and food stalls everywhere. You can feast on as much sushi, ramen, yakitori, sukiyaki, okonomiyaki, udon, and soba as your stomach can take.
Even the vending machines and the convenience stores on street corners have great tasting microwave meals and snacks, hot coffee and tea, beer and sake, and ice cream that you can enjoy. You can drop by one to purchase something to eat before a long train or bus journey to your next destination.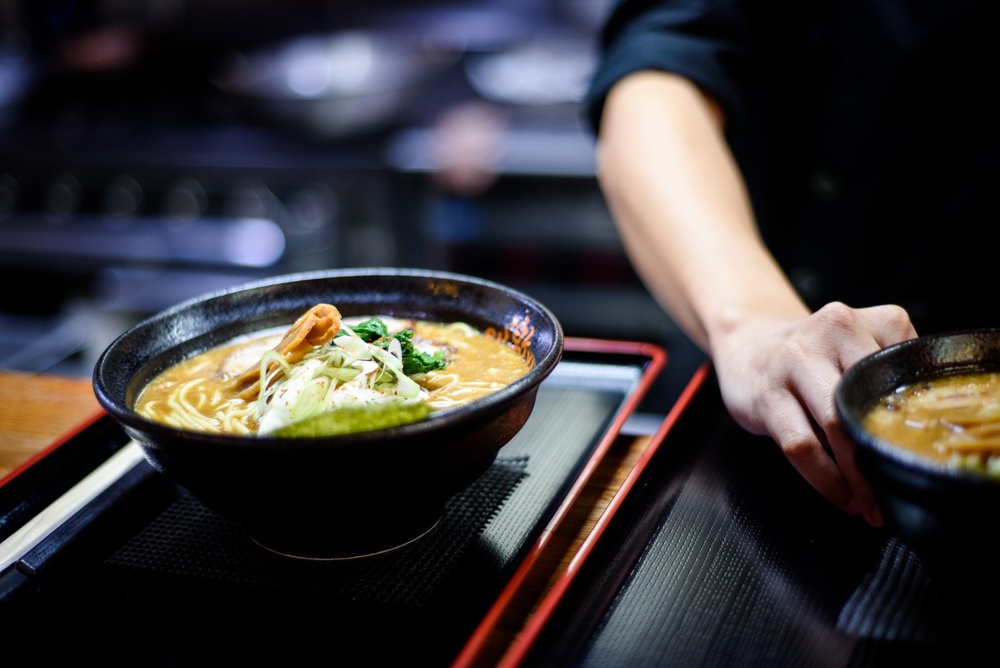 It is a shopping paradise.
There are large department stores and malls, boutiques, shops, and stores all over Japan where you can buy all sorts of products.
If you are in Tokyo, for instance, you can go to Takeshita Street for the latest Japanese youth fashion trends, to Omotesando and Ginza for high-end clothes and shoes, to Akihabara for various otaku and gaming products, to Asakusa for cheap second-hand kimono and yukata, and to Tsukiji Market for handcrafted knives and other items.
It is easy to get around even for non-Japanese speakers
One of the most common reasons why a lot of people are not sure about visiting Japan is the language barrier. They think that getting around is very challenging if you do not know Japanese. That could not be further from the truth, as there are English signs found at many of the popular tourist spots.
As soon as you land at the airport you are welcomed by large signs with English translations indicating which way the train station, bus stop, restaurants, the restrooms, and others are. You can also talk to English-speaking staff at the tourist information centre for more assistance.
At many shrines, temples, castles, museums, theme parks, and other attractions, you can get English maps, flyers, and brochures. At several restaurants you can ask for an English menu to help you figure out your order.
You can also download and make use of translation apps, like Google Translate, and memorise a few basic Japanese phrases to help you get by.